Australia's Only Certified Ovens
Kuma Forni Australia is the nations only AGA Certified (8268)
Rotating Wood, Gas and Gas/wood pizza ovens.
This extends throughout New Zealand and Hong Kong.
Kuma Forni ovens are Australia's only ovens that are Certified for Gas and Electrical Components
This gives you peace of mind that the product complies with Australian Standards (our ovens are pre certified so the don't need to be certified once they are installed as is the case with competitors ovens);
Certification is important for legal and insurance purposes. in the event of an accident, insurers may object to compensation for damages if the oven is not certified.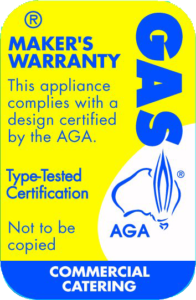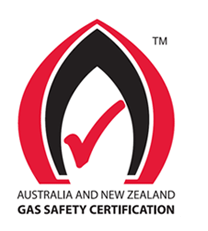 Certification AGA. 8268
Relevant Standards AS 4563 – 2004
Australia & New Zealand